Where Art Grows on Trees
…in a world where most people whisper to their trees,.. ours whisper back.. 

fuzei + tree
Research + Pruning + Garden experience:
..sustainable solutions for restoring the eloquence of Nature
Pine Shaping Suggestions
Residential DIY Pruning
Do-It-Yourself
Happens Continuously,
~ and if you run into a snag, connect & reachout for a second opinion, we do enable DIY.. or, book a pruning session
Everyone prunes trees.
Pruning, grows a better tree
~ a few Notes:
We enthusiastically support people to enable the DIY effort..
and actively promote the de-stressing, meditative qualities that pruning and pruned trees bring.
Everyone should prune their own trees. At least once…
Pruning is easy, ..Choosing 'What to prune' where and when… is not as easy…
Pruning older established trees, is easier than starting them from the beginning.., but changing direction, is often impossible..
to learn about pruning and phenology, keep an eye on natural signs and phenomena..
..pruning feels good, being holistically beneficial as another aspect of healing and therapy gardens..
… watch and observe Nature, because, "Nature is the Foundation.."
residential Pine design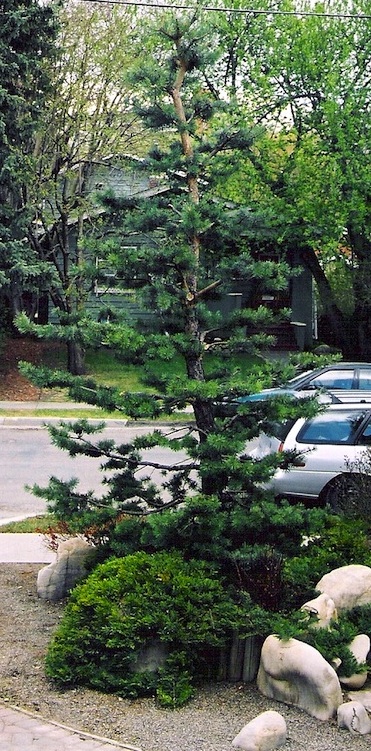 Way-finding
Pine Pruning
.. Yes, we prune residential pine at all ages and for many purposes,
from aesthetic sculpting, through functional to rejuvenation of ancient pine
~ known as Shin, Gyou, Sou pruning:
Shin is Manmade, high maintenance, and eye-catching
Gyou is the Man : Nature inter-relationship, and medium budget
Sou is Natural pruning, easiest maintenance afterwards.
.. pruning at the starting out phase is pretty much all the same, and different decisions can be made if the needed result is known
Lifestyle : Branding predicts consumer experience & purchasing
Commercial Buildings,
Condos ~ Tenants:
pruning care and info
~ solutions for
tree pruning as an
add-on service solution for building maintenance
attracting new and keeping established tenants:
way-finding,
curb appeal, product relationships,
safety and visibility on walkways,
simple highlighting of locations…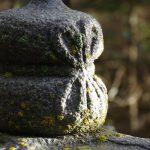 onSite / services // offSite
… to find out how you and your trees can benefit from our expertise, please connect with us,
.. tell us a bit about your project or what you have in mind, and how you would like those goals accomplished…
We offer the finest researched expertise with unique sustainable solutions that connect people to nature while beautifying trees, homes, and the landscapes between,
and provide full Japanese garden service in Alberta, and across Canada, with the Calgary region as a central base..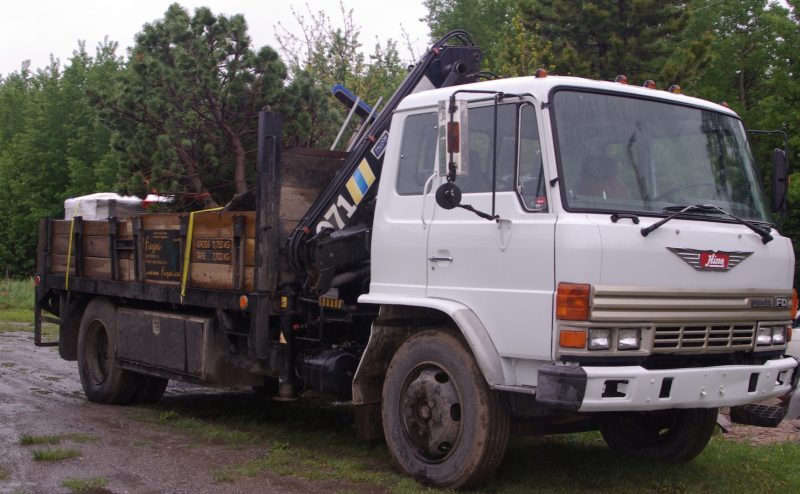 Pine pruning specialists

pine pruning solutions, management techniques, education

pruning deciduous & fruit trees
Stone

installing the highest quality dry waterfalls (karetaki) and other primary stoneworks..

decks and shou sugi ban

whether you need a deck or just a finish that preserves wood, the options offered are unlimited and creative
Stone art

Design Services

all levels of Japanese garden design, from concepts to functional specifics, master plans of tsubo jar gardens to museums, and Friendship park gardens
Installation

beauty: maintenance during spring through fall
..making the cut…
EDZARD TEUBERT … Journeyman Landscape Gardener, Arborist, Japanese gardener, bonsai-ist, and all around landscaping & tree – myth to science pruning phenology and design nerd…
SPEAKING ENGAGEMENTS: …"That's a lot to take in"
"..Now I see trees as alive, with a history, a past, a present, and a future.."
"wow… you can do that to a tree ?"
PRUNING & SHAPING: … ".. I see you have worked your usual magic.."
".. I didn't know that was even in the tree.."
"… now that tree makes me feel like an invited guest.. – it works !"
"oooh,.. now that is relaxing … can you do that to the others ?? "
PROACTIVE MAINTENANCE PROGRAMMING:
"you know the best schedule to get results we want…
.. come by anytime for trees or details…"
".. you reduced the budget.. ? that's great…"
… to get our experience working for you, email  edzard@fuzei.com